Passionnée de bijoux, admirative de tout ce savoir-faire, à défaut de savoir créer moi-même, je souhaiterais mieux faire connaître les créateurs de bijoux contemporains, partager mes coups de coeur, transmettre l'information quant aux expositions, lieux où rencontrer « du bijou » (galeries, magasins…), les « bouquins » à voir (en ce qui concerne les LIVRES sur le Bijou, voir mon « board » Pinterest )
(Jewelry BOOKS board on Pinterest)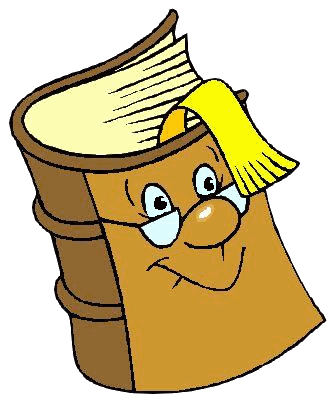 La France n'est pas très « amie-amie » avec les créateurs de bijoux ! Elle a la « Place Vendôme », et puis ….
Comme le dit joliment « Quibus31″, un créateur de bijoux, sur le site de La Manufacture « en France ….il y a la cour des grands, la verroterie …. et le désert de Gobi entre les deux…. »
Il faut déjà savoir que lorsqu'on parle « bijou » il y a trois grands domaines : la joaillerie (or, diamants et pierres précieuses pour schématiser), la « bijouterie fantaisie » (généralement fabriquée en masse) et enfin le « bijou de création », fait, lui, à la main et en séries limitées. De plus le « bijou de création »peut être fait à partir de n'importe quel matériau, l'or, le diamant si l'on veut, mais aussi le papier, les plastiques, tissus, objets de récupération, etc etc  ….
Ici, c'est du « bijou de création » que je souhaite parler !
Peu développé et peu connu en France, parce que peu de galeries, à priori pas de formation spécifique « création bijoux » (parce que, tout simplement, à la base, il n'est pas défini, identifié, dans la liste officielle des Métiers d'Arts, ce qui implique beaucoup de choses : pas de statut, pas de formation, pas de Syndicat ou d'Association nationale, etc etc … on tourne en rond !)  pas de grande « messe » annuelle, pas de presse spécifique, et même dans la presse dite « féminine » il est rarissime de trouver mention de créateurs de bijoux !
donc, ta-taaam ! me voilà !!!
)
Marianne Gassier
(bague d'Arcangelo Bungaro (Italie) – coquillage et … nooon pas crustacés ! perles & argent)
TRES IMPORTANT !
Si vous pensez que mon blog outrepasse vos droits d'auteur pour la publication de photos ou d'infos, dites-le moi ! je cherche juste à communiquer l'information !
If you think that my blog abuses your rights with photographies & informations posted, please let me know ! I only want to share information !
TO LEAVE a MESSAGE (please ! only about jewelry !!!!) /
pour laisser un MESSAGE
en bas à droite de chaque article cliquez sur « Pas de commentaire« …. et il y aura un commentaire que je recevrai directement sur ma boite mail. Merci !
at the bottom of each post, click on « Pas de commentaire« …. and leave your message : I will receive it directly on my mail box …..
PLEASE AVOID advertisings, PORN « offerings » and so on, THANK YOU !!!!!!